A Comprehensive Culturally Inclusive English Language Arts Study

Implement an inclusive 6-part secondary school literary curriculum supplemental resource that amplifies the authentic histories, cultures and perspectives of Afro-Caribbean Canadians. Study the mid-century journey of a Black Canadian immigrant as she navigates what it means to fight for survival and triumph.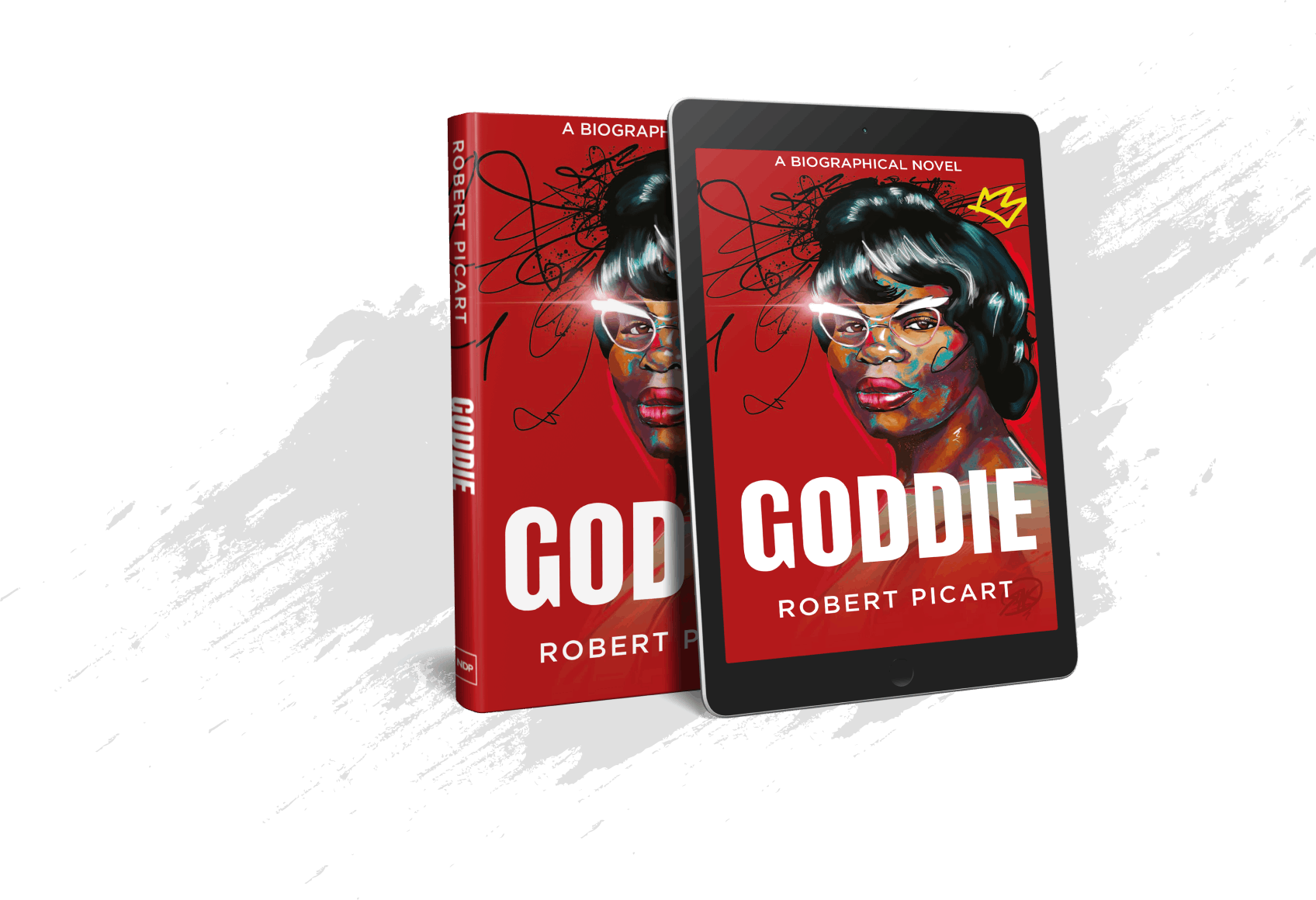 Culturally Inclusive Resources
Canadian Black History Storylines
Wide Spectrum of Subjects
Interactive Learning Modalities

Curriculum design by Ontario educators
Afro-Caribbean History
Increased awareness of how African, Afro-Caribbean, and Black people have shaped the Canadian landscape since the 1940s.
Black Migration
A deeper understanding of the challenges of immigrants as they strive for survival, inclusion, and equity.
Cultural Awareness
A study of the sights, sounds, and textures of Caribbean culture and how closely they are aligned to Africans, South Asians, and Latin America.
Equity and Inclusion for Black Migrants
Understand the historical context of the Black family structure, employment, and income. Examine the role of Black women and the challenges of equity and inclusion in North America.
Minority Fathers and their Children
Understand the influence of Black fathers in the lives of their children and celebrate their role in contributing to a highly competent, psychologically strong, and overall positive citizenry.
West Indian Geoeconomics and Environmental Impacts
Understand how geographical, economic, and environmental elements of the Caribbean play a role in the survivorship of its people and their decision to seek life elsewhere.
Areas of Focus

Introduction of Goddie, the protagonist

Caribbean history, development, and geography

Main character's development and the dynamic family

 Impacts of Caribbean slavery in early 20th century
Explore Caribbean parent/child/sibling relationships.
Role of women in the early century.
Personal struggles for survival and starting over.
Impacts of racism during World War II.
Impacts of death, grief and loss in the family.
Bereavement funeral and mourning customs
Parental loss and customs
Cascading trauma in Caribbean families
Understanding migration, struggle, betrayal
Leaving home and making hard life choices
Post-slavery indentured servitude and social classes
Explore the dynamics of starting life over
Breaking free from oppression
Migration to a new country.
The pain of leaving home to fight for survival.
New immigrant survival.
Fractured families vs fortified friendships
Education brings economic stability to Black families
Navigating love in a new world.
Multimedia Learning Resources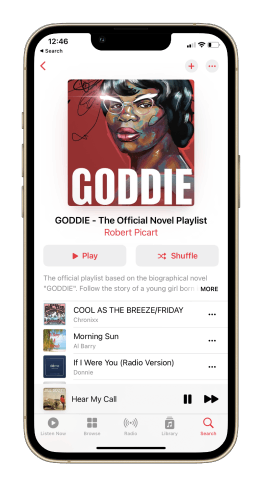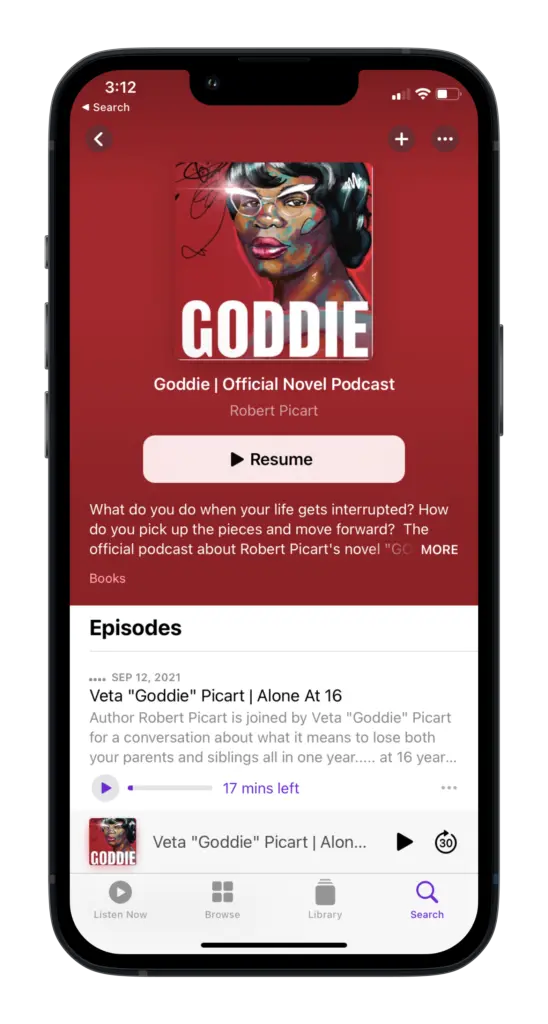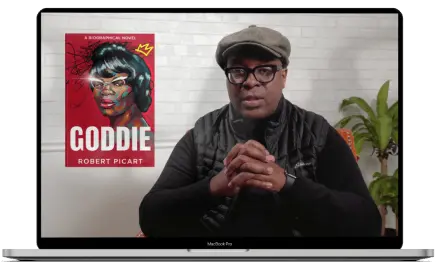 Thoughts of Robert Picart
Justice and Law Professor
"In GODDIE, Picart wove a West Indian journey that forces those of us born to immigrant parents to take stock, stand proud, and commit to finishing the vision for which our forebears sacrificed."
Brilliant Black History
"The story brilliantly captures the lesser-known history of the movement of Black women during the mid-20th century in pursuit of a better life. GODDIE is a welcomed contribution to Black Canadian literature."
High Energy Life Story
"I saw my mother's life and heard my grandmother's voice in the poetic and melodious writing of GODDIE. This profound, emotional, and beautiful story is my people's narrative. Each page stirred a visceral reaction that kept me with her every step of the way."
Vivid Language
"Goddie's sheer courage to push through and persevere is inspiring. As a child of island soil, I know the often-painful truth of the past can cause stories to never be told. GODDIE's truth created a deep longing to know my family's history better."
Complex Caribbean Life
"GODDIE is necessary reading for those interested in truly understanding the grit, strength, and character of Jamaican people—on and off the island, and for those interested in knowing the stories that were never fully revealed to us by those who forged the path for us."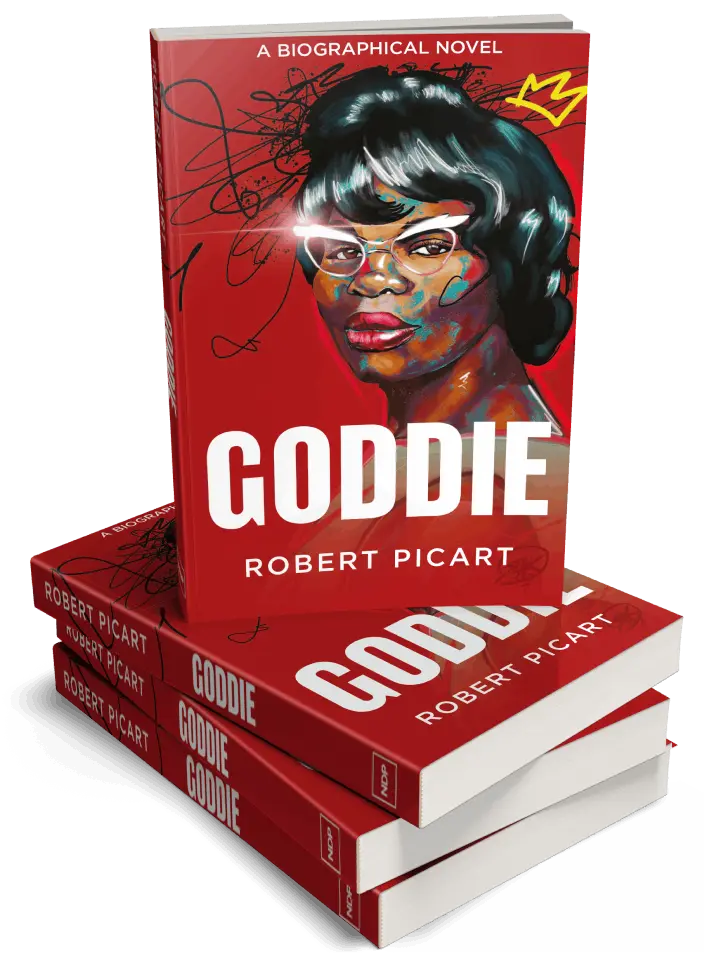 Yes, I'm Interested In the GODDIE Course
Receive free info package and discover how to get the course for your students.